Free standard shipping on orders of $75 and over. *Online only.
Styles We Love
Modèles favoris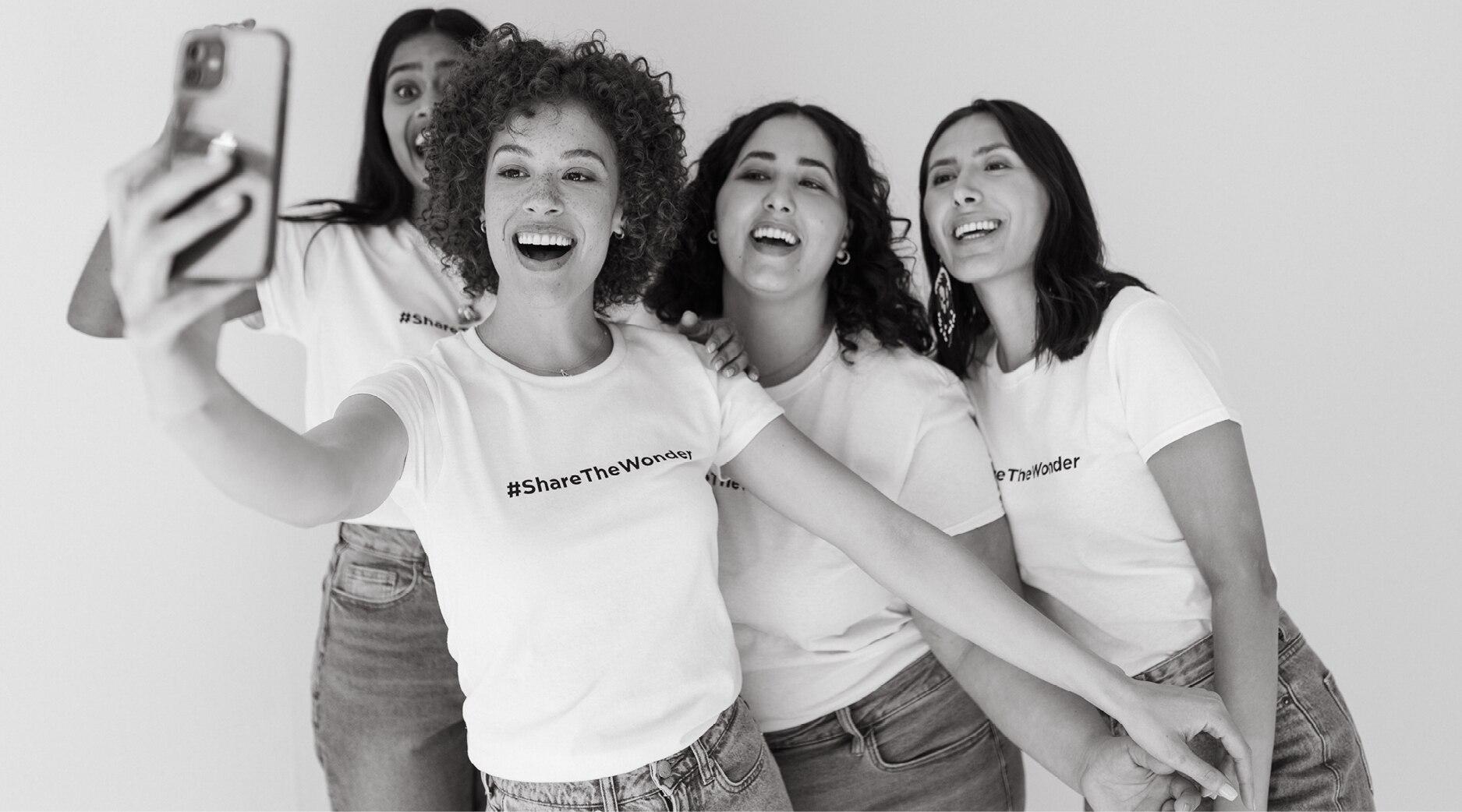 Share the Wonder 2022: 3 charities soon to be revealed.


Thank you for sharing your voice and nominating charities and causes you feel strongly about.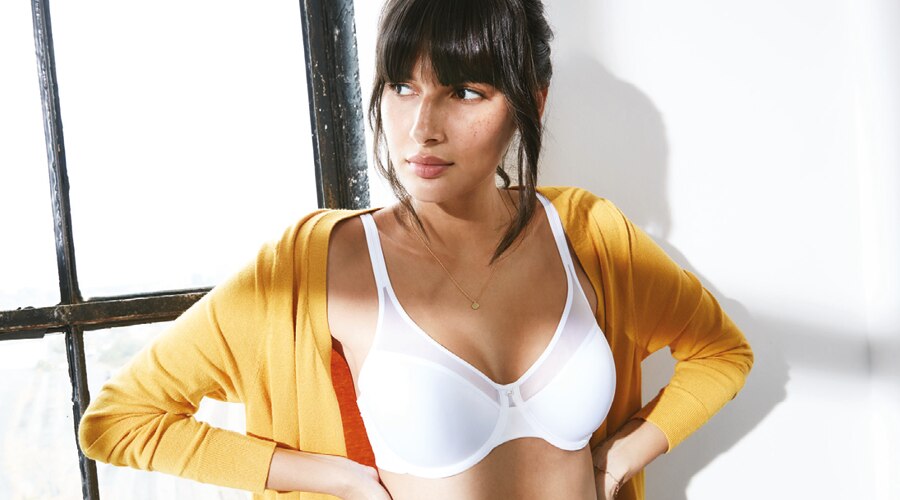 Comfort-U design


The underwire bra that provides full support for a flawless silhouette.
#BeWonderful
#Merveilleuse

WonderBra has been helping women in Canada feel and look beautiful since 1939.
Our full wardrobe of ladies' intimates are designed to provide the best combination of quality, comfort, fashion, and innovation. Our garments elegantly meet the needs of the modern woman, with flexible, stylish solutions including underwire & wirefree bras, plus size bras, and more.
WonderBra – Be your own kind of wonderful.